LET NATURE AND TECHNOLOGY SWING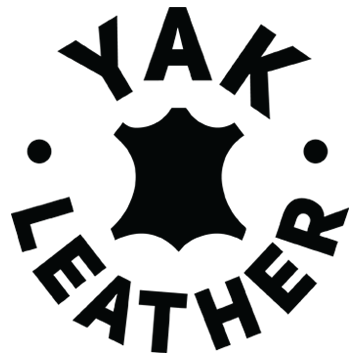 Premium Yak Leather from our own tanneries. Extraordinarily strong & lightweight without sacrificing its intensely forged performance.
Dry and comfortable in all conditions. With Gore-Tex® Technology the shoe becomes 100% waterproof and windproof, preventing moisture from penetrating the shoe, while still allowing the foot's natural moisture to escape.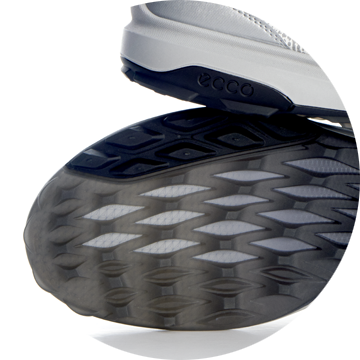 Utilising innovative zone technology, the all-new ECCO TRI-FI-GRIP™ is engineered to support every aspect of your golf game. With three different zones – one for stability, another for durability and the third for rotational support – the outsole assists you from back-swing to follow-through. Thanks to its durable Thermoplastic Polyurethane (TPU) construction, ECCO TRI-FI-GRIP™ can be enjoyed on and of the fairways, no matter where your day takes you.
Die Sohlen Revolution
Mit dem Dynamic Traction System hat ecco ein patentiertes Sohlendesign auf den Markt gebracht, das zunächst auf den Street-Modellen zum Einsatz kam, und mit dem nun auch andere Serien ausgestattet werden. Die äußerst biegsame und dennoch formstabile Außensohle aus robustem, wasserfestem thermoplastischem Kunsstoff (TPU) hat bis zu 100 modellierte Traktionselemente und garantiert damit mehr als 800 Traktionswinkel für exzellente Griffigkeit bei allen Wetter- und Bodenbedingungen.
Mehr unter www.ecco.com